The following resources and information is given just for informational purposes. You have your entire choice to choose whomever you like. SultanRE.com is not affiliated or gets any incentives from these resources

We believe in community building and community involvement. Our goal is to build relationships, make a connection and build trust and then build the dreams for every client.
Absolute Construction Pros recognizes the teamwork, respect, integrity and acknowledging our team members. Our core values stem from leadership, commitment to Quality, and Customer Satisfaction. These values have made us a very successful in the industry and have allowed us to grow continuously for the last 14 years.
Welcome to Pillar To Post! Imran Qillawala is your local Pillar To Post home inspector, proudly serving the residents, businesses, and real estate professionals of Northern Virginia. Pillar To Post considers the home a place of the heart, as it houses the people that are loved and the memories of lifetimes.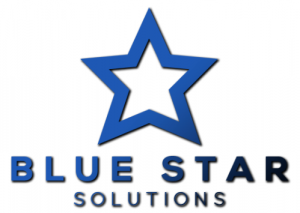 Reliable service with Peace of mind
Environmental, Termite & Pest Control Services in
Virginia
BlueStarPestService.com
Environmental Termite & Pest Control Services in Virginia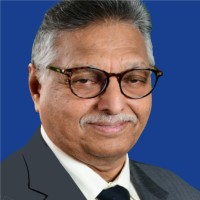 Rashad Khan
VP Business Dev | Mortgagez | Real Estate Broker | Entrepreneur
Cardinal Title Group is a family-owned and operated title company and settlement agency headquartered in Chantilly, Virginia. Since 2003, we have provided residential and commercial clients with high-quality settlement services throughout Northern Virginia and Maryland.
We understand that there are many title companies to choose from. As a result, Cardinal Title's top goal is to provide the best possible experience for sellers, buyers, agents, and lenders. We take pride in the personal level of service our dedicated staff provides each party in a settlement.
We treat each client like family because we understand how important your settlement is to you. Thank you for choosing Cardinal Title, we look forward to working with you!